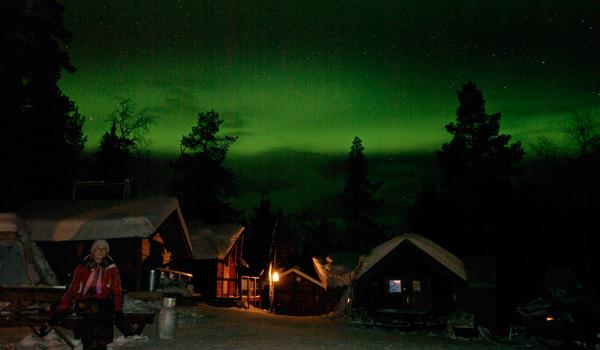 Allas Activity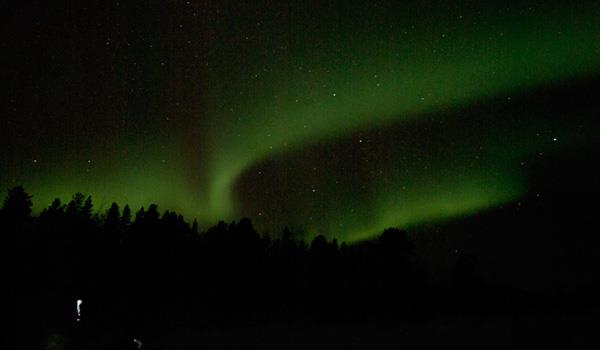 Allas Activity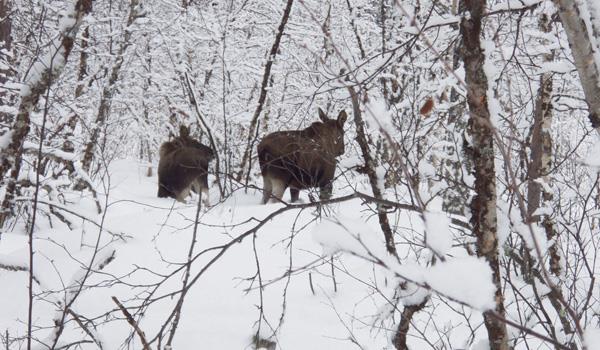 Allas Activity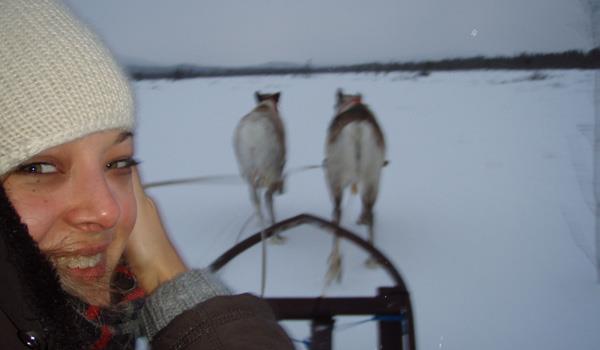 Allas Activity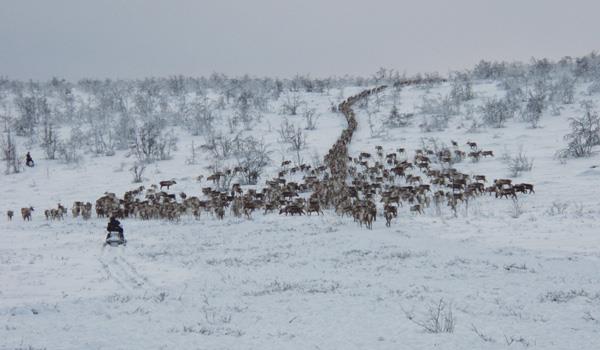 Allas Activity
2 day wilderness tour by snowmobile
According to many, the best nature experience is to go out with a reindeer herdsman/Sámi: a fantastic experience – a tour that has everything.
During this trip we will go by snowmobile and sledge for approx 25 kilometers, with lots of chances to see reindeer and moose. Sometimes we can see eagles and come across tracks from lynx and wolverines.
Meals are prepared and eaten together; lunch and dinner day one and breakfast day two. The same goes for wood and water – we do it together. We stay the night in a cottage, traditional lavvú tent or igloo. On site we have no electricity, no bathroom – instead we have excellent conditions for observing the northern lights and an authentic sauna.
In the evening we can enjoy a classic sauna and maybe try a "swim" in the snow. For activities such as cross country skiing and snow shoes, equipment can be borrowed. Ice fishing – if time and weather allows.
The tour starts day one 10–11 am and we are back the next day between 1 and 4 pm at your hotel, airport or train station.
Price: Adult SEK 2100, student SEK 1400.
Price includes: Transfer, warm clothes, equipment, lunch, dinner, guide, sauna, sleeping bag & accommodation.
Availability: 1 Oct – 30 April. Daily 10.00 day 1 – 16.00 day 2.
Meeting point: Your hotel.