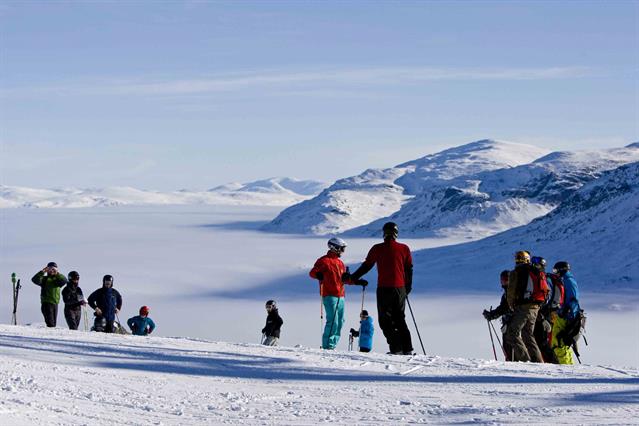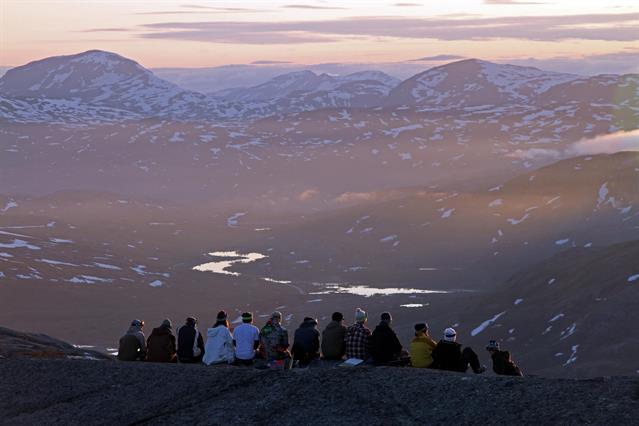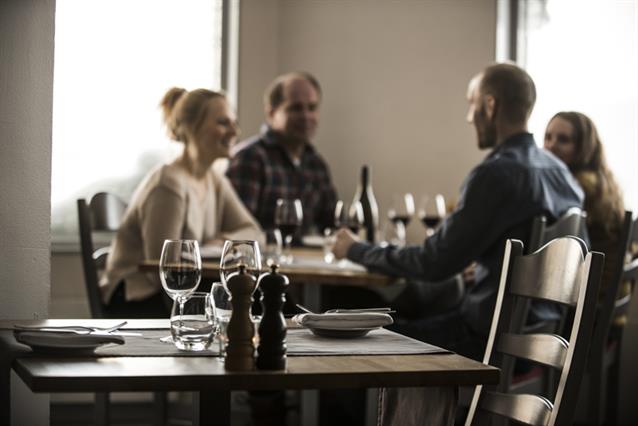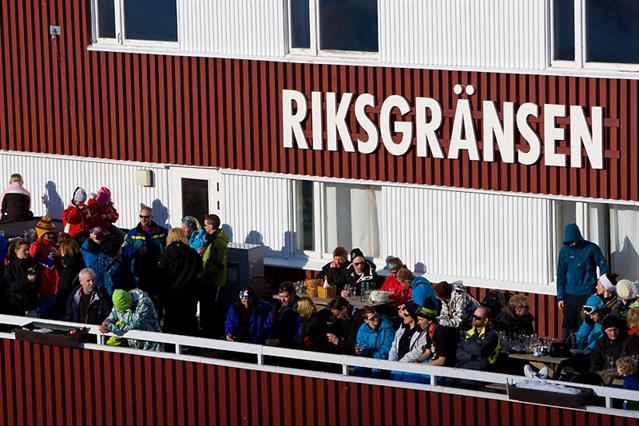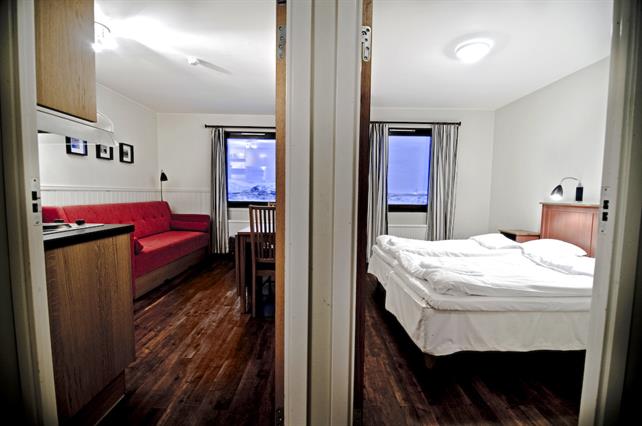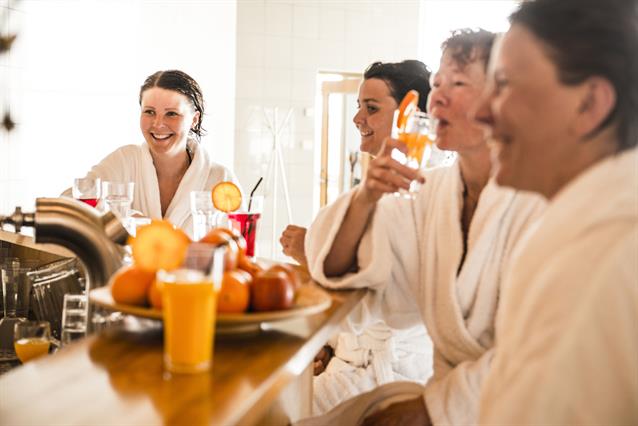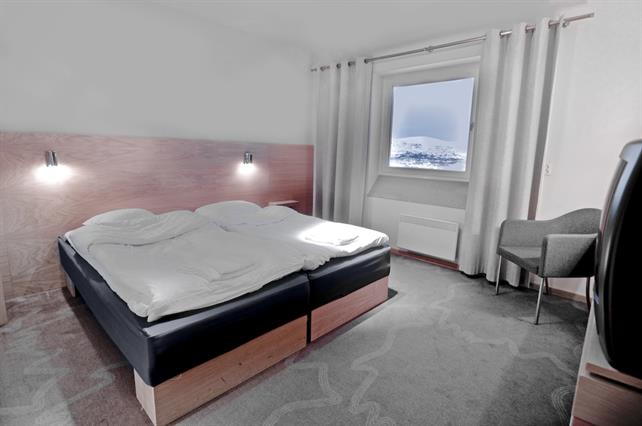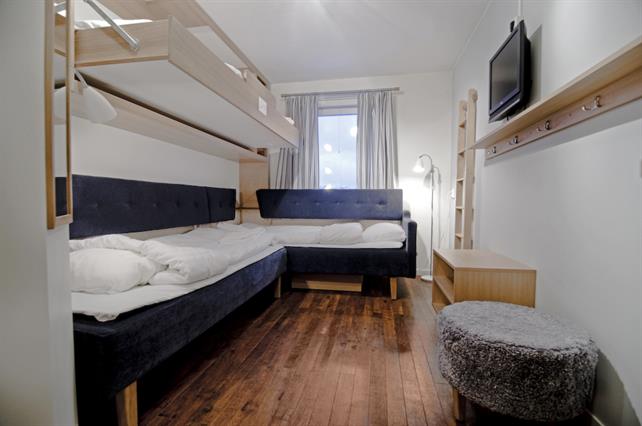 Riksgränsen
Riksgränsen is Sweden's northernmost and most legendary ski resort.
On a good day, no other ski resort in Sweden can match the skiing in Riksgränsen. It is enormously effective and makes the absolute most of the lapse rate. A lot of the skiing takes place off-piste, but definitely not all. There are plenty of great pistes that are cropped and winding. And there are countless, easily accessible options to delve into off-piste skiing from them. Simply put, Riksgränsen gives you a wealth of fun skiing opportunities.
May is that lovely time of year when the sun basically never sets. Which means you can get up to any of the easily accessible peaks for some skiing under the midnight sun – a truly unforgettable experience.
There are plenty of ways to discover the mountain: on skis, by dog sled, snowmobile or helicopter, to name a few. Get your exploration underway! There is so much to choose from, regardless of whether you prefer groomed slopes or untouched nature.
After a day in the slopes why not join the après-ski at the bar "Grönan" or relax at Relaxen SPA & Sauna.