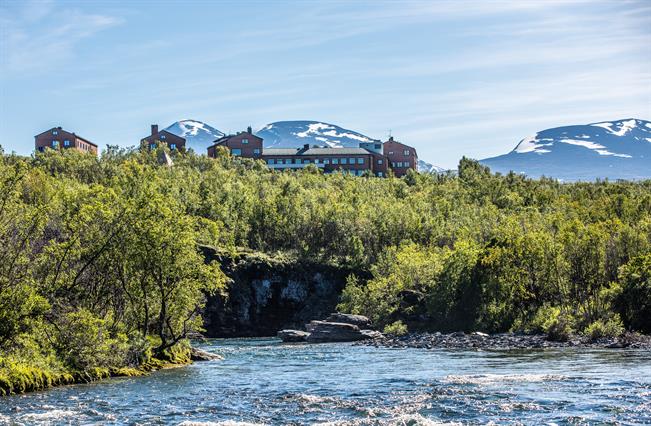 STFs bildbank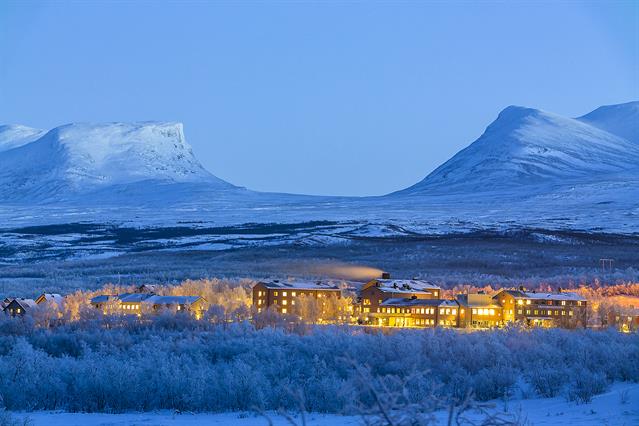 Peter Rosén/Lappland Media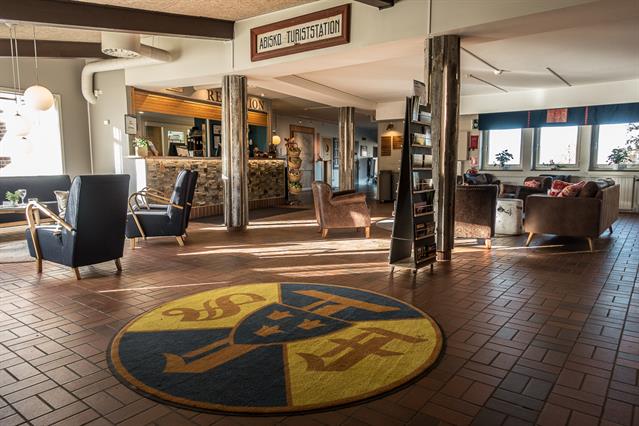 Chad Blakley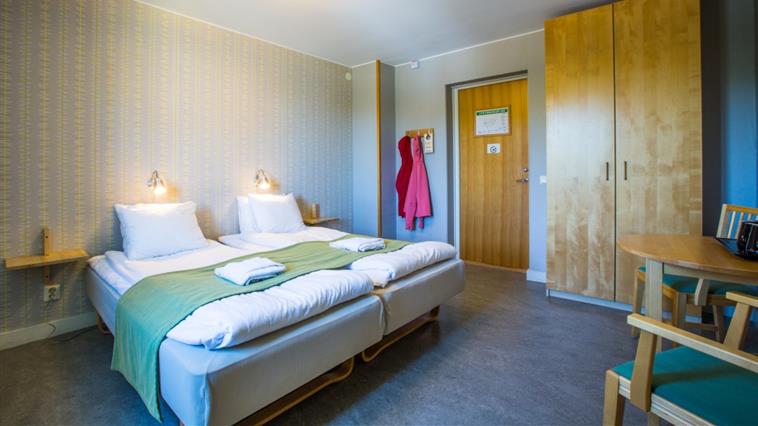 STFs bildbank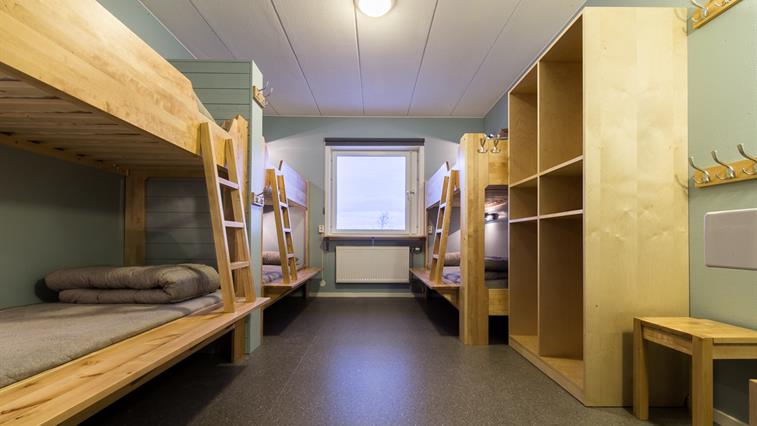 Oliver Wright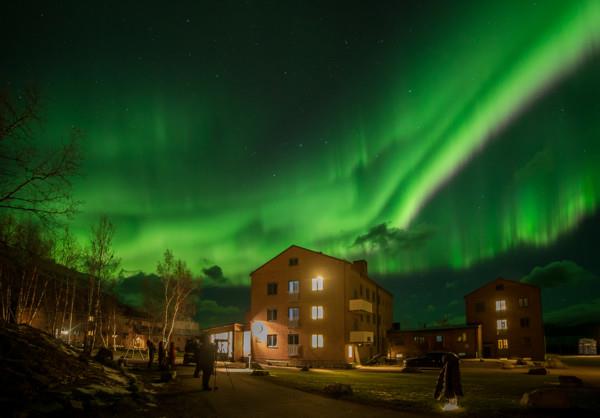 Chad Blakley
Chad Blakley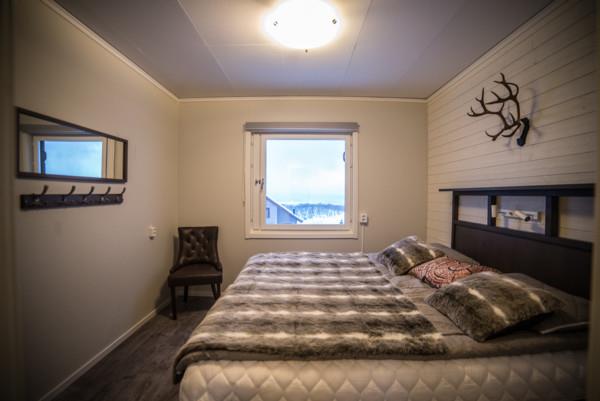 Chad Blakley
STF Abisko Turiststation
STF Abisko Turiststation has welcomed guests from all over the world for more than 100 years, and , over the years, has become a meeting place for people with common interests. Here you'll find everything you need to spend some wonderful days in the Swedish mountains – our beautiful countryside, magical light phenomena and rich wildlife!
In order to make the most of your experience you need to live well. Irrespective of whether you choose to stay in the main building, the Keron hostel or in one of our many cabins, we provide you with a suitable room with comfortable beds. Whichever you choose, you always have access to a shower, toilet, kitchen, washing machine and drying room as well as sauna and a lounge. Many of the rooms have great views. Magnificent scenery is just a couple of steps away from all of them.
Reception
The reception for all types of accommodation, as well as our Restaurant Kungsleden, and the equipment rental facility and shop is in the main building. Please note that the entire main building and the immediate vicinity is a no-smoking area.
Hotel
Hotel accommodation is in the main building. Here you stay in airy and pleasant single or double room, with a view of Lake Torneträsk, Mount Nuolja or Abisko National Park. All rooms have a shower and toilet.
Keron hostel
Sleeping accommodation in our Keron hostel is in bunk beds in spacious 4 to 6-bedded rooms, or in a multi-bedded room. Showers and toilets are in the corridors but there is a sink in every room. Keron also has a sauna, a shared kitchen and drying rooms. Pets are allowed in some rooms, but please ask before booking. All rooms are non-smoking.
Cabins
Our large and rustic cabins are 60 square meters and are available with 4 or 6 beds. Each has two upstairs bedrooms and a living room with a sofa, a fully equipped kitchen complete with dining area and a shower and toilet on the ground floor. All cabins are non-smoking, but pets are allowed in some of them. Please ask before booking.
Camp site for tents
There is camping site nearby where you set up your tent.
Adult member 115 SEK
Children member 58 SEK
Adult non member 215 SEK
Children non member 108 SEK
Fees are payable at reception in the main building.
Read more on www.svenskaturistforeningen.se/abisko and www.auroraskystation.com