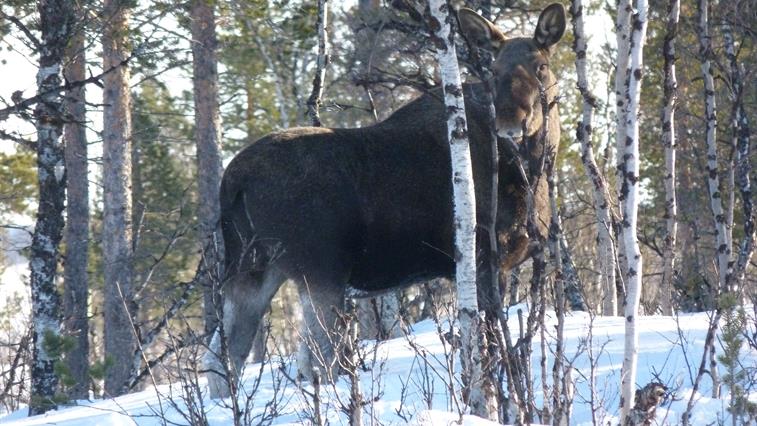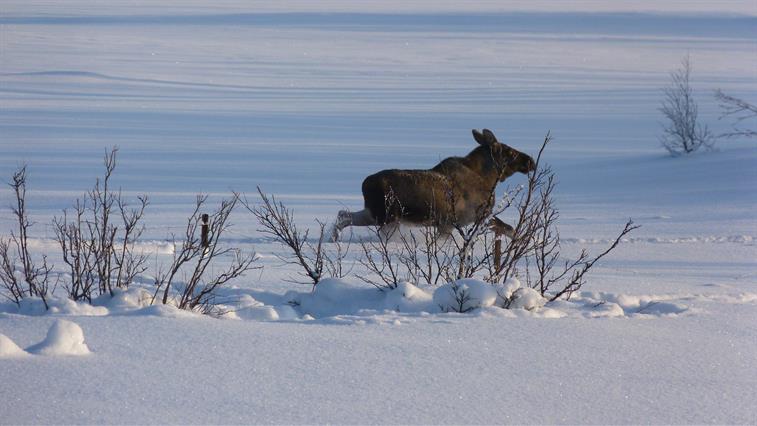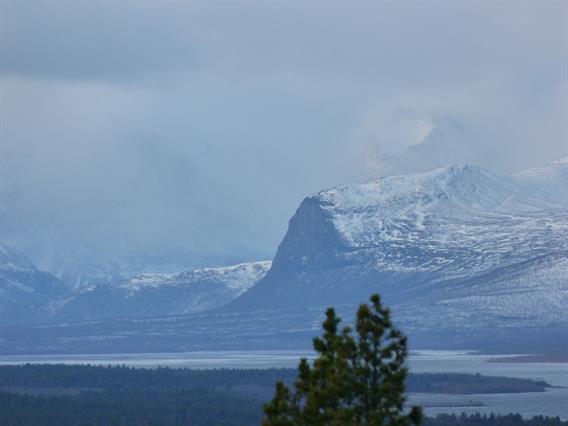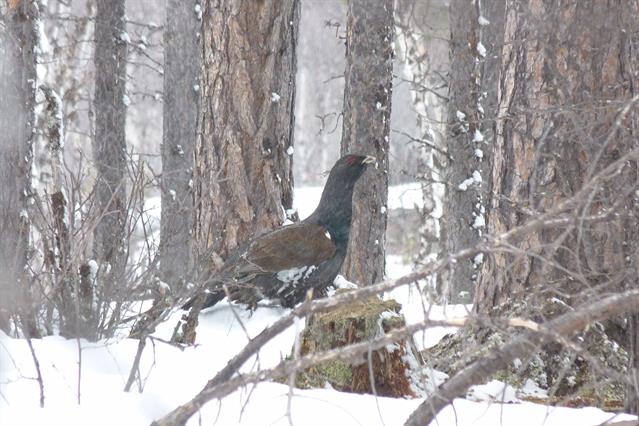 Guide In North – Moose safari
We leave civilization and go along the icy river valley towards the wilderness and the Caledonian mountain range. During the drive we keep an eye on forests and open marshes where the moose can be found. Sometimes we stop to study the beautiful stately animals and maybe we are lucky enough to catch some in the pictures. If the weather conditions are good, we go out into the wilderness with a snowmobile and sled.
We experience the scent of wilderness and winter, light a fire, sit on reindeer skin, drink from wooden cups and taste local products.
Departure: 10am from your hotel
Duration: approx. 3-4 hours
Price: Adult 1000 SEK. Children 6-15 years 600 SEK
Participants: Max 7 people, minimum 2.
The price includes: Guide, transfer, sandwich, coffee / tea and cake (state if you have any allergies), warm clothes (state size of shoes and overalls).