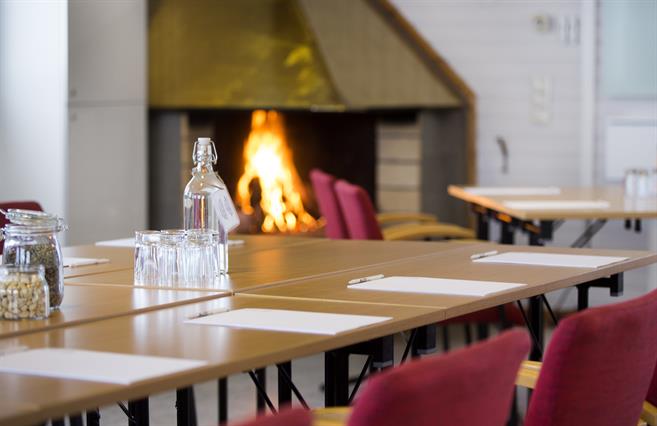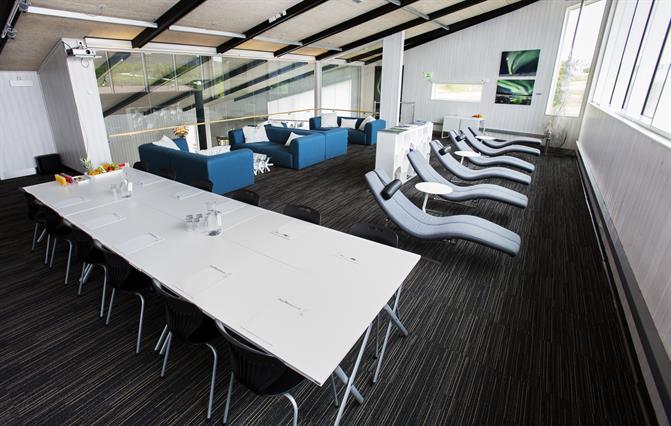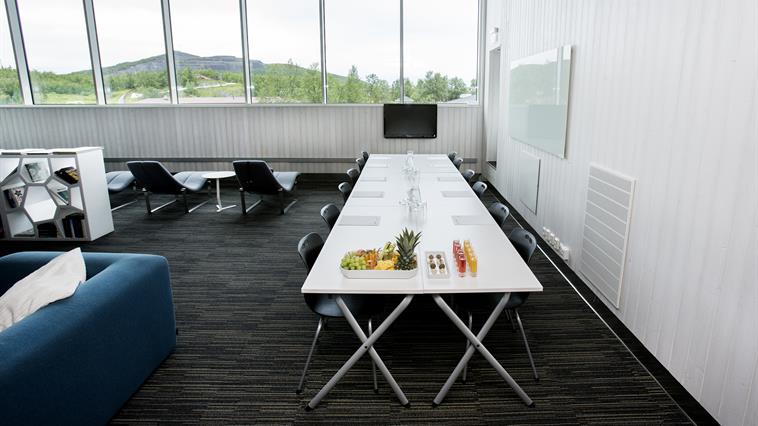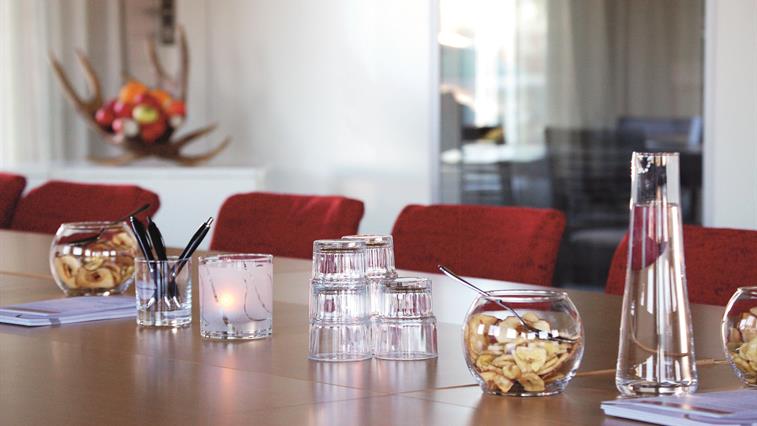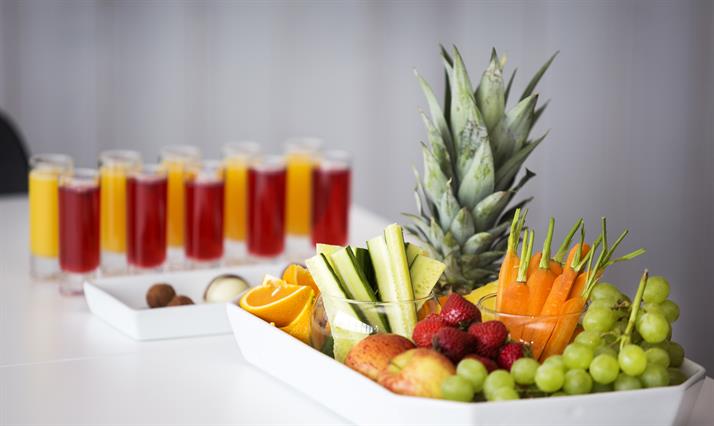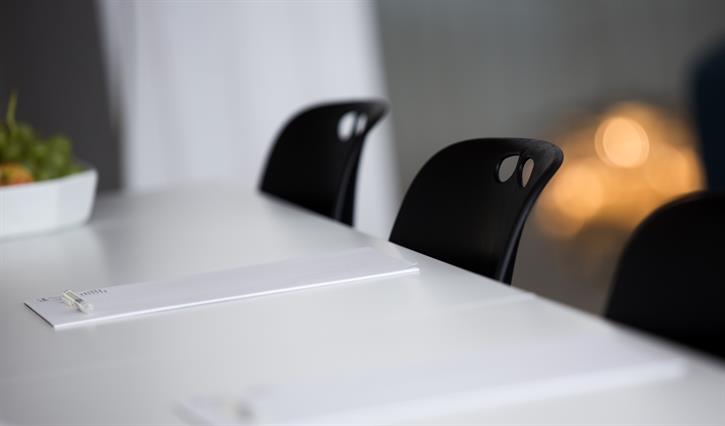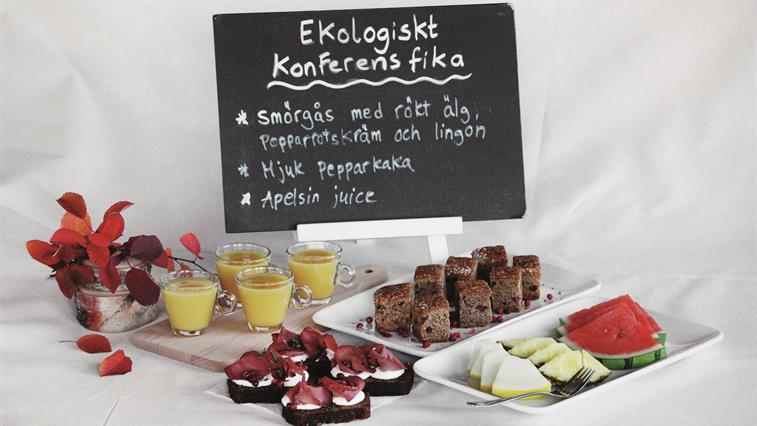 Conference at Camp Ripan
A successful meeting has long lasting effects. We at Camp Ripan wish to create the conditions for those effects. Here you and your colleagues will find an establishment where you are comfortable and able to be inspired by not only the countryside but also the people who stand ready to move an entire city.
Our region has quite a bit to offer those who visit. Kiruna has always been a multicultural community where the tree cultures of the Sámi, Torne Valley Finnish and Swedish meet. Our businesses reflect a wide spectrum of branches that stretch from the underground mining tunnels to the satellites in space above.Come and be inspired by Camp Ripan and Kiruna. A successful meeting, as already mentioned, has long lasting effects.
We can offer two different conference rooms: Conference Room Ripan and Norrskensrummet – the Northern Lights Room. Our Camp Ripan restaurant , which is known for its great food based on local produce, is conveniently close to all our conference facilities. Morning and afternoon coffee/tea can be enjoyed either in the conference rooms or the restaurant. When you feel you need a break in the conference, the area around Camp Ripan offers you a gigantic arena for adventures. Here there is something for everyone, a wide offering of activities from evenings with cooking and moose safaris to northern lights tours and a visit to the enchantingly beautiful ICEHOTEL.
Welcome to meet!