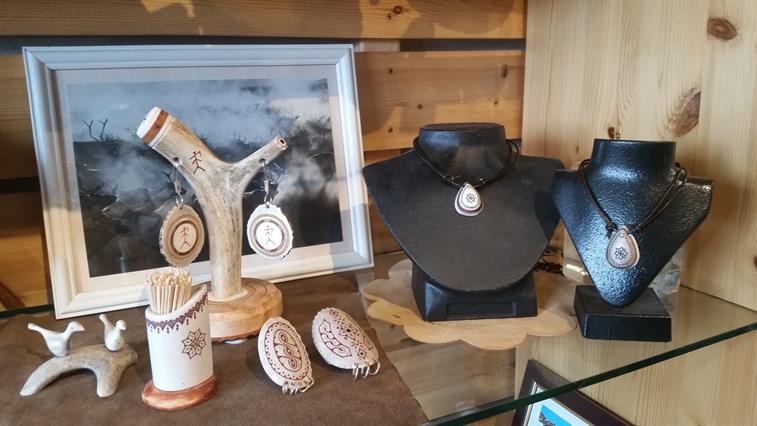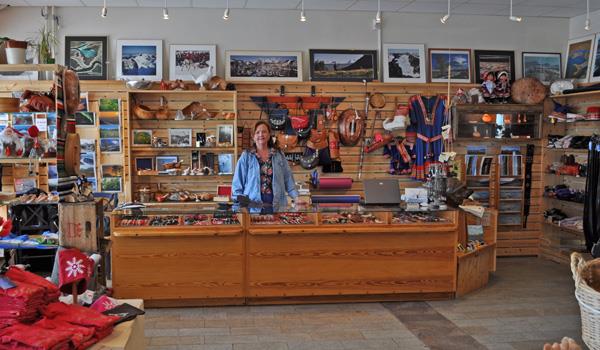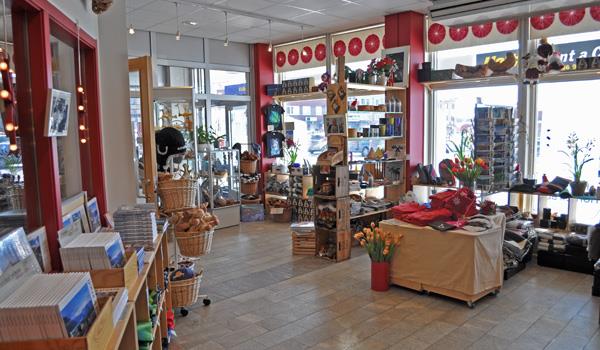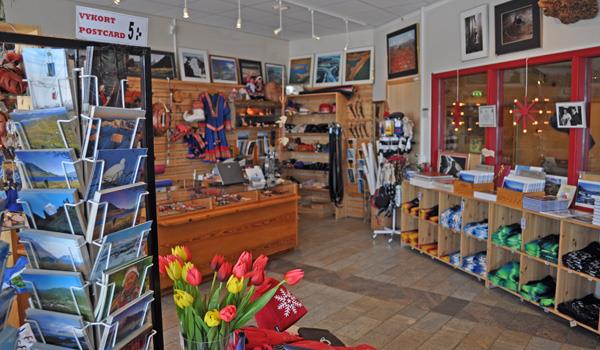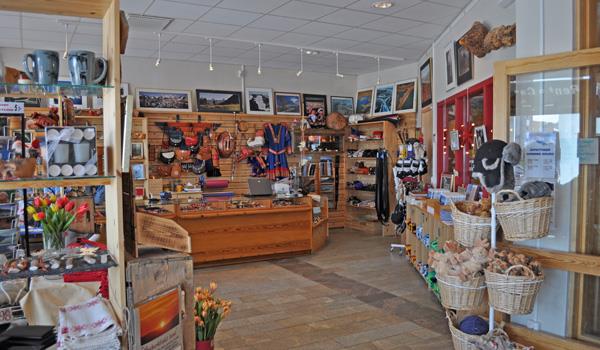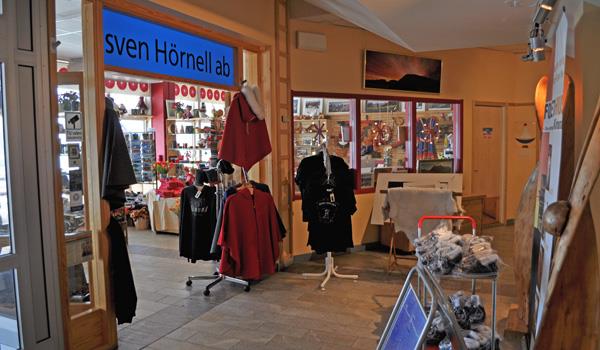 Sven Hörnell
Visit our handicraft store in the heart of the city. We are located in Folkets Hus. Here you will find books, pictures, postcards, Lappish handicraft and more.
A limited number of best quality white reindeer skins for indoor use now available at the store. Many other great Christmas presents at discounted prices!
Opening hours:
Monday-Friday 11:00-17:00
Saturday 11.00-15.00
Sunday closed
Welcome!
——————————————
Important information!
Due to the current situation regarding Corona virus the shop has varied opening hours. Certain products can be purchased online via Facebook.
If you are looking for something special that you cannot find online, please contact us via telephone or email and we will find a solution to accommodate you.
www.facebook.com/SvenHornellAB
g.hornell@bredband.net
070-272 00 93