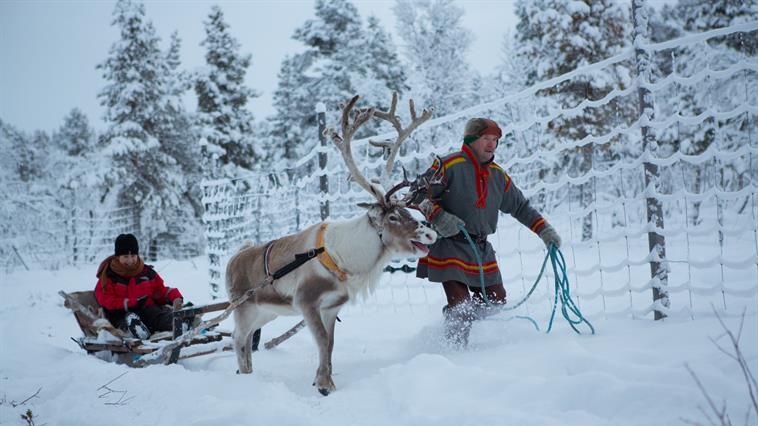 Julian Simmonds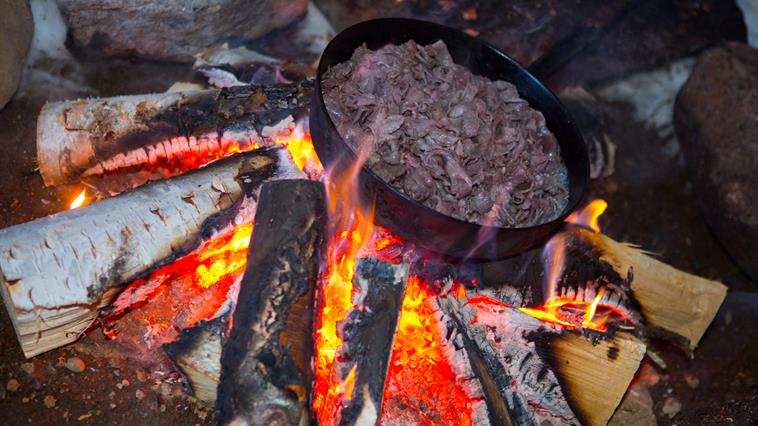 Julian Simmonds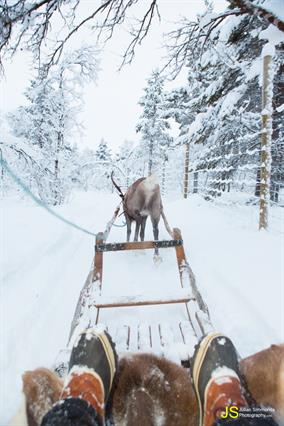 Julian Simmonds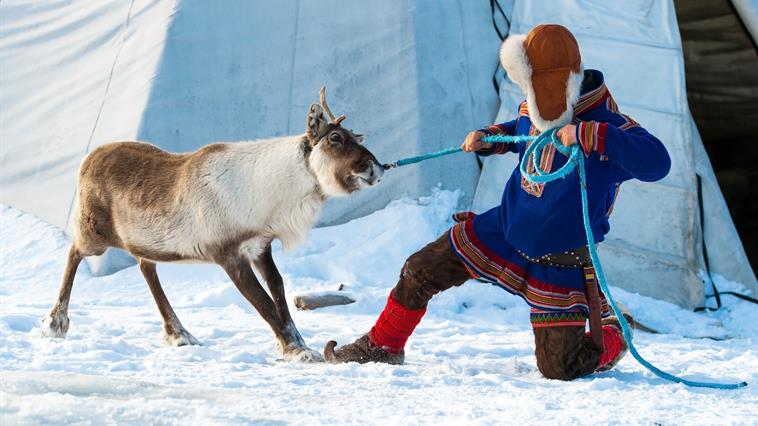 Oliver Wright
The Sami & Reindeer Experience
Take a day trip to the Sámi village of Rávttas, 45 minutes east of Abisko and experience a glimpse of the traditional lifestyle of the reindeer people.
This exclusive opportunity allows you to experience the amazing lifestyle of the Sámi people and to get up close and personal with Lapland's most iconic creature – the reindeer.
During this exciting adventure you will have an opportunity to feed the reindeer and to absorb the magical relationship
between the Sámi and their most cherished resource. During your visit to Rávttas you will also have an opportunity to enjoy
a short ride on a traditional sled behind a reindeer just as the Sámi people have done for hundreds of years.
All of this excitement will most certainly make you hungry – your guide will lead you to a traditional Sámi lávvu (teepee)
where you will be served a delicious meal around an open fire.
Lunch and transportation Abisko-Rávttas is included!
Price: 2385 SEK per person
Including: Pick up and drop off at all hotels and most other accommodation in Abisko and Björkliden, lunch (vegetarian available on request)
Available: December 2 – March 30. Monday, Wednesday, Saturday. Start 09:00. Approximate duration 6 hours.