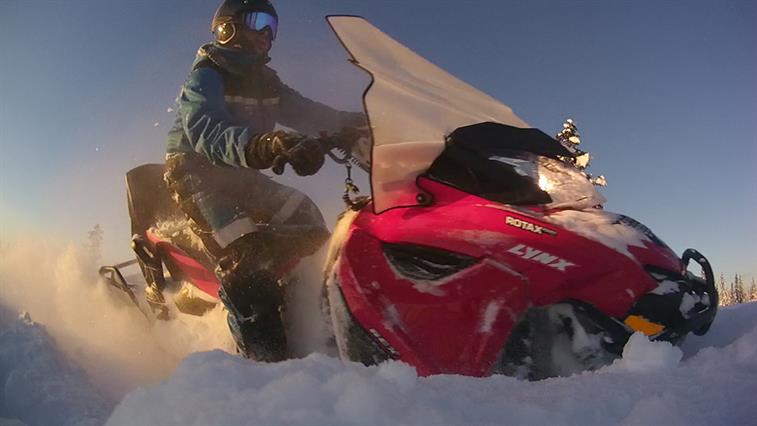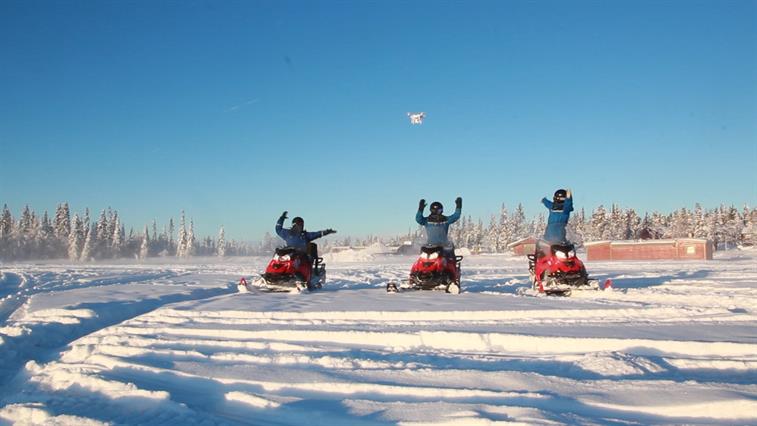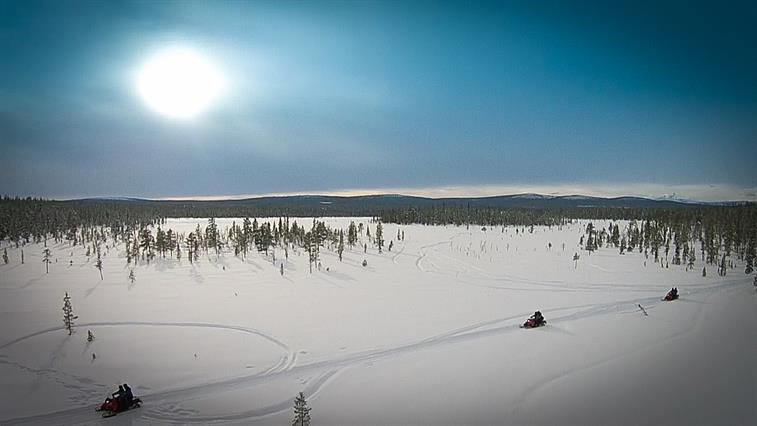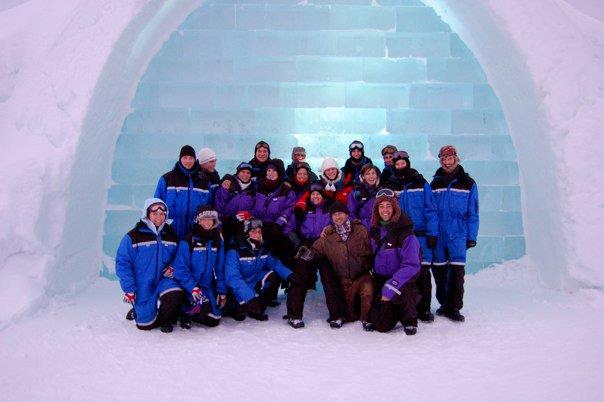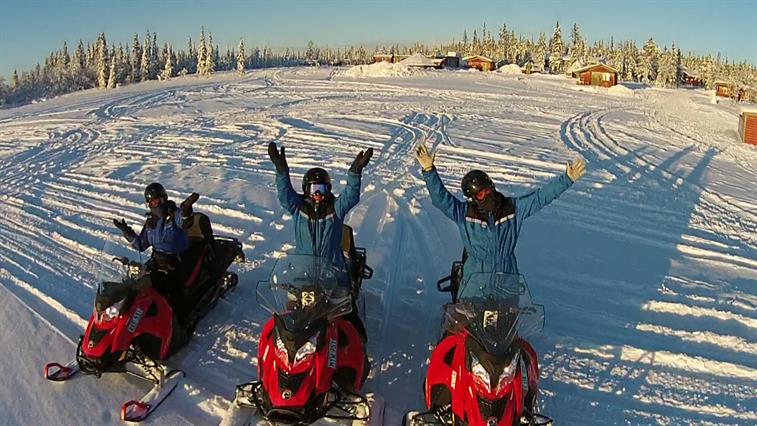 Snowmobile tour to the ICEHOTEL
Ride the snowmobile over frozen and snow covered lakes directly into the wilderness…… You drive on glittering snow over swamps where you experience the silence and beauty of untouched winter landscapes. You follow the guide on the tracks to Poikijärvi and cross the deeply frozen and snow covered Torne river where the ice for the sculptures of the Icehotel is taken from. The guide will take you to the famous Icehotel, where you can follow a guided tour. After 1,45 hours we meet you again to drive back to Camp Alta.
Price includes: Transfer, snowmobile clothing, 38 km guided tour, a brief driving introduction, (duration aprox. 6 hours)
Price per person: 1100 SEK/student sharing snowmobile, 1200 SEK/adult sharing
Driving alone: 400 SEK additionally
Important note! You can buy the entrance ticket in the Ice Hotel Reception. Not included in tour price.
Telephone nr : +46 (0) 70 652 93 74 WhatsApp +46 (0) 72 533 18 20