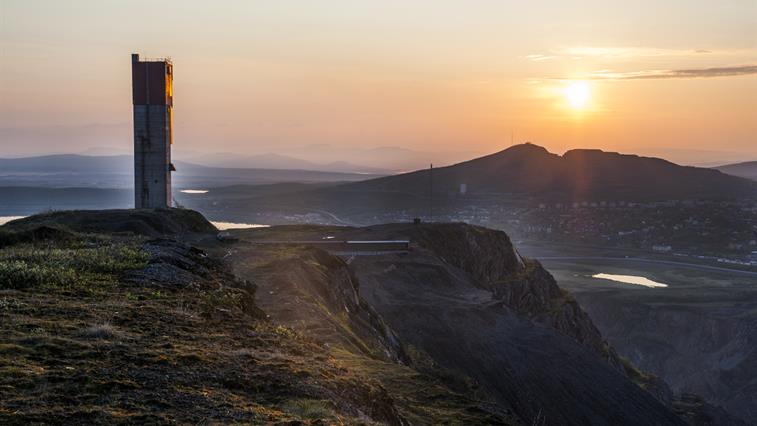 Johan Ylitalo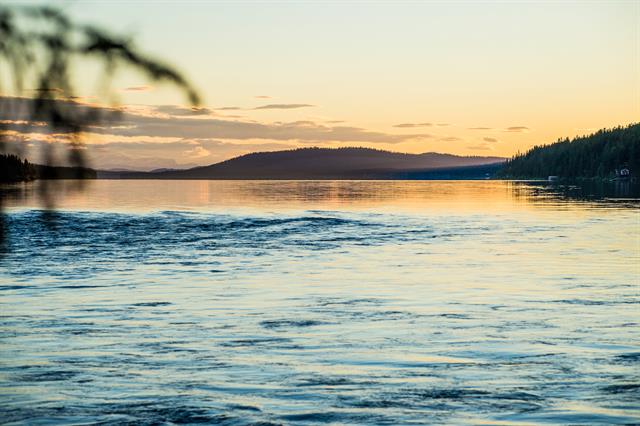 ICEHOTEL - Photographer Asaf Kliger
ICEHOTEL - Photographer Asaf Kliger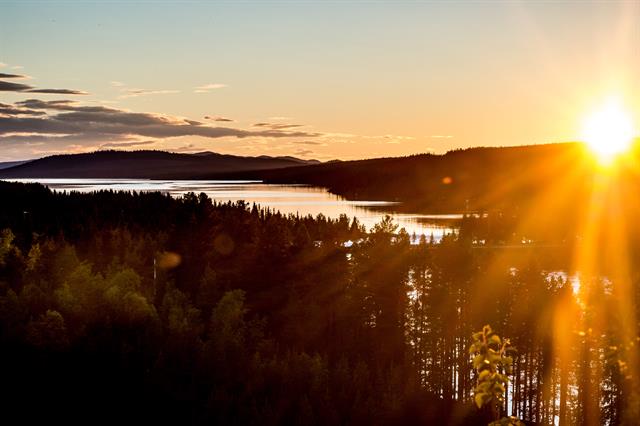 ICEHOTEL - Photographer Asaf Kliger
ICEHOTEL Midnight Sun
Experience the sun in the middle of the night. Walk in the golden rays of the midnight sun and feel the magic of never-ending days.
The 24-hour daylight is incredible and characteristic for the area during the summer months. On this tour, we travel around Jukkasjärvi's surroundings with a guide in an intimate group to different viewpoints where you can see the golden midnight sun paired with breathtaking nature, and take some great pictures if you like. The guide will tell us about the nature around you, space and how and why the midnight sun phenomena occur. We travel in a minivan between the spots and do easy walks around the areas.
"- Everything the midnight sun touches is our Lapish Kingdom".
Included in the tour:
Guide who tells us about the midnight sun
Hot lingonberry juice is served on the tour
Transfer that takes us around in nature
Walks from the vehicle back and forth to different viewpoints
Duration: 3 hrs
Price: SEK 1045/p Children (0-12) SEK 523/p
Difficulty: Easy
Gather at Meeting Point where you will meet the guide.
Bring clothes to be outside and a camera to capture the sun!