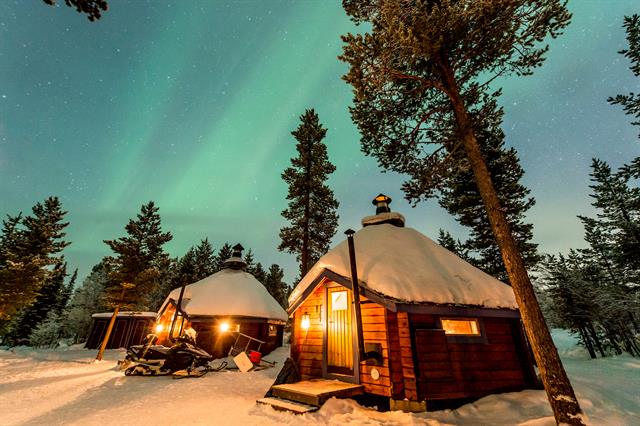 ICEHOTEL - Photographer Asaf Kliger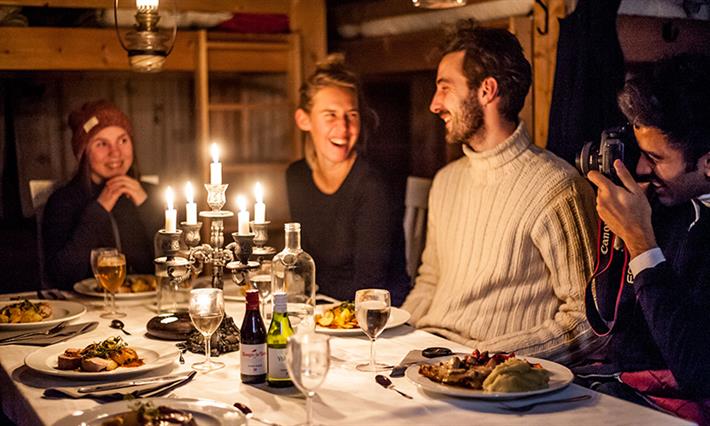 ICEHOTEL - Photographer Asaf Kliger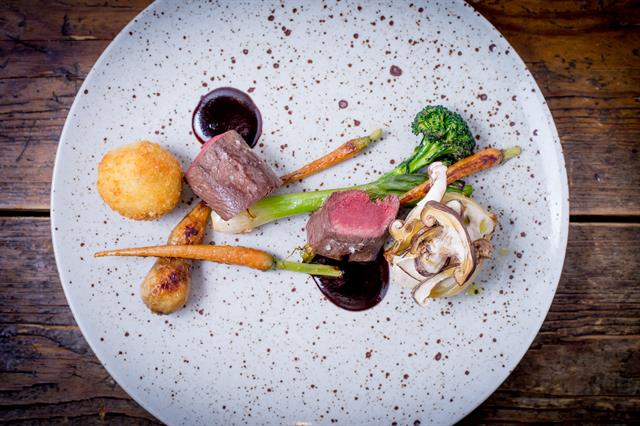 ICEHOTEL - Photographer Asaf Kliger
ICEHOTEL A Night in Rapid Lodge
An exciting snowmobile adventure through the untouched nature. Unplug and relax — drive a snowmobile into the dinner and spend the night in a rustic camp with sauna, dinner, and chances of seeing the northern lights.
If you are looking for an exciting experience in the wilderness, an overnight stay in a wilderness camp is perfect.
You start with a snowmobile tour across Torne River, through the winter wonderland. You share a snowmobile, or drive your own, and eventually reach the wilderness lodge Luspen, situated on the riverbank of Torne River. Luspen is a rustic camp with a sleeping cabin, food cabin and sauna, plus basic facilities like an outhouse.
There is no Wi-Fi or electricity here, perfect to unplug and relax. While the guide makes dinner you can enjoy the wood-fired sauna that is wholesome for body and mind. Sauna snacks are available between steam-sessions. After the dinner, you can look for the northern lights and admire the magnificent starry sky if the weather is clear. You sleep in bunk beds in the sleeping cabin and are served a breakfast the next morning. When you have finished the breakfast you drive your snowmobile back to ICEHOTEL and can marvel at the untouched nature around you.
Included in the tour:
Certified snowmobile guide
Loan of snowmobile tour through the untouched nature
Wholesome sauna experience
Sauna snacks
Two-course dinner
Accommodation in wilderness camp (bunk beds) with basic facilities like an outhouse
Breakfast
Duration:
Available: Dec 15 – Apr 15. Friday and Saturday start at 16.00 and back the next day at 10.00
Price: SEK 5995/person. Child (0-12) SEK 2998
Drivers must hold a valid licence and min. 18 years
Gather at Meeting Point ICEHOTEL where the guide will meet you.